BBC & ITV in The Falklands
There are roughly 3,000 residents and 1,200 servicemen and women living in the Falklands. Although this territory may be proudly British, it does not come with a UK IP address and so UK services will not automatically work on your devices.
You may have great access to UK TV channels via the British Services Broadcasting system but you will not be able to access BBC iPlayer and ITV Hub on your devices.
When you have a Privatrax VPN installed on your devices, you will be able to switch your FK IP to that of one from the mainland United Kingdom. When you do this, you will then be able to access BBC iPlayer, ITV Hub, All4, Demand5, UKTV and all other British TV apps when down in the islands.
VPN technology switches your IP address so that any UK apps that would otherwise be blocked when outside of the united kingdom, are once again reachable.
Not only will TV apps work, but social media and betting services such as Bet365 and PaddyPower will start to work fine for you once connected.
The great thing about VPN's is that not only do they allow you to access British, American, Canadian and European TV apps when in the Falklands (or anywhere), but they will give you an anonymously encrypted connection to the internet. This means that no one but you will ever see what you are downloading or doing online. It also means that no one will be able to steal your data packets either, making hacking impossible.
If you want a discounted on our usual £49 annual for a UK/US/CA/EU VPN account for just £39, simply click the link below and enter the coupon FALKLANDS upon purchase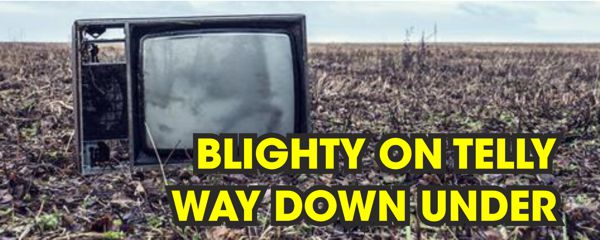 A great thing about our VPN is that not only is our VPN one of the most reasonably priced (£4.99 monthly no contract), but it is one of the few that has no data caps, so you can stream TV for as long as you like.
Our VPN installs easily on all devices and can be run on 3x devices simultaneously. So if you want BBC iPlayer to start working again on your iPad when you are in the far lands below, give our dynamic VPN a go.